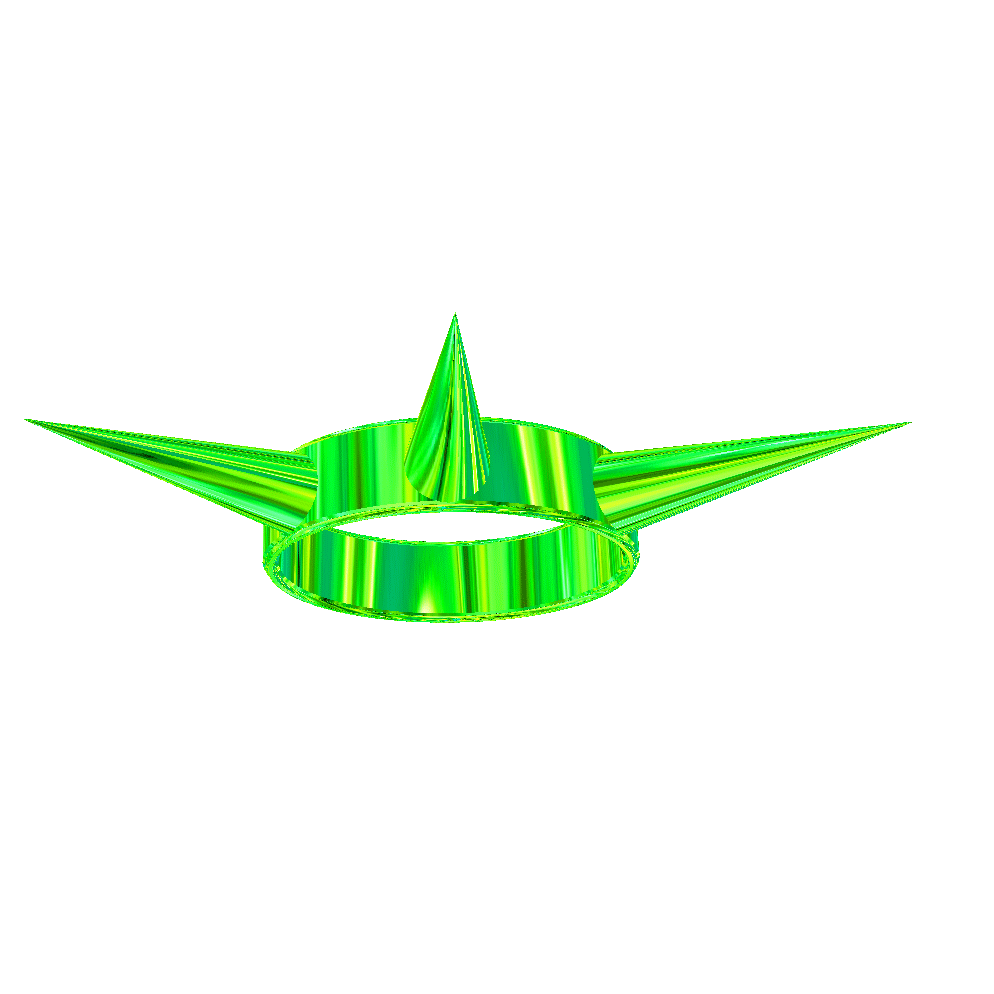 Partnership



Driving the digital experience of the Hublot brand & business.
JOSHTM | Outer Edge
Rebel innovation.

Known as a rebel in the luxury sector for its use of unconventional materials, Hublot stands above all as the world's most innovative watch brand. Six years ago, Hublot approached us to reinvent every touchpoint across their entire digital landscape. And like them, we set out to break conventions.

Our partnership with Hublot began with a complete website redesign. We've since supported Hublot through digital amplification of their key partnerships, including Ferrari, FIFA, and a host of world-renowned athletes and artists.

And in 2020, as the global pandemic upended virtually every industry, we rapidly responded to market changes by resetting Hublot's entire approach to retail and event marketing.
WORK.
Products & platforms.
Commerce.
Campaign.
Content strategy.
Experiential.
Safetywear | 2020


Collection 2.


Collaboration

Outer Edge X Studio Junto
2019
@ The Forgotten East | Art Pop Up
Soho, NYC
This showcase highlighted a safetweary collaboration with
Studio Junto (Gustavo Burroso),
an emerging label exploring materiality and purpose. In addition, select
Athleisure (SS19)
frames complimenting artist's
Cong Ma's
handcrafted jewelry
[1107m]
were showcased at the entrance.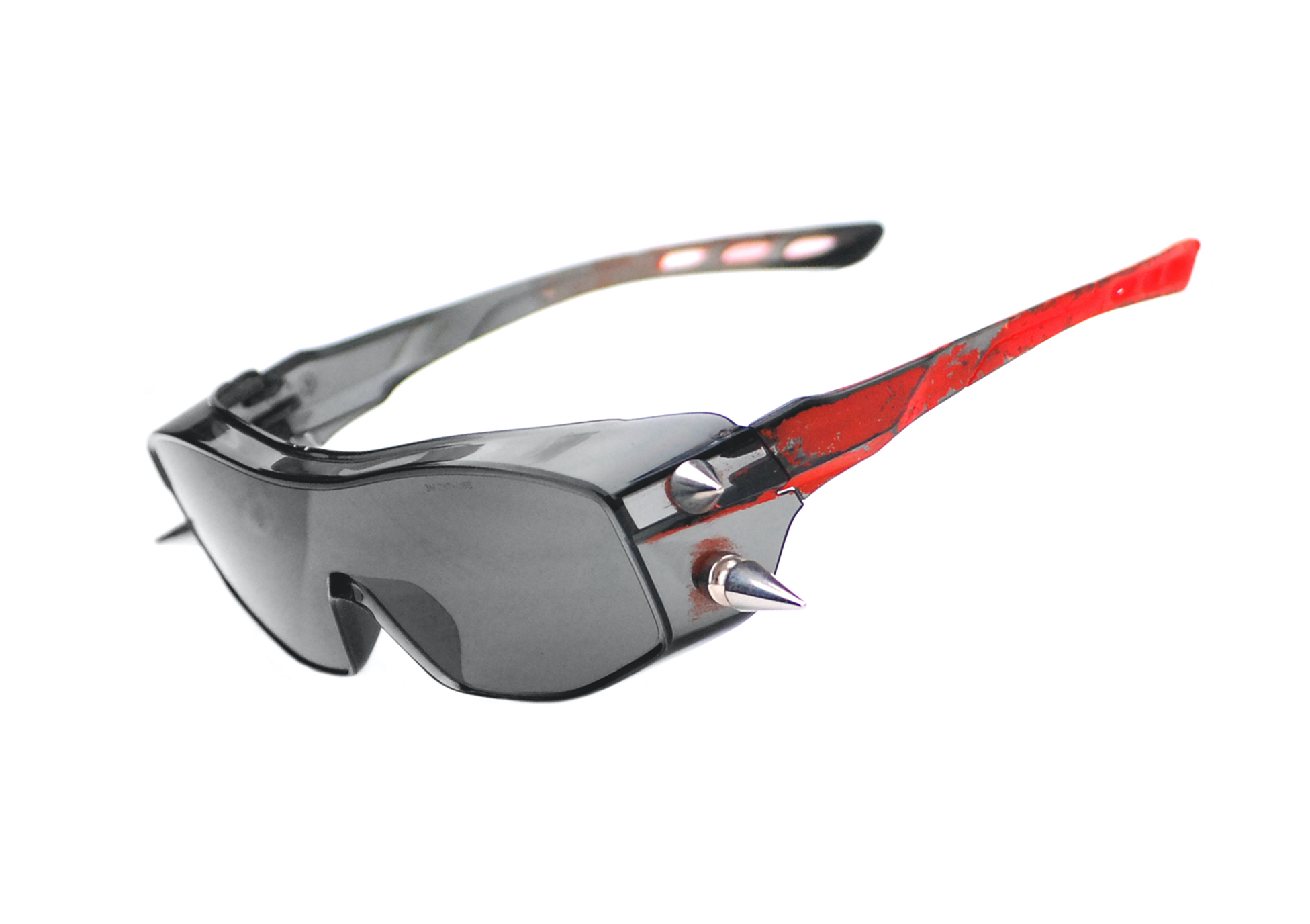 Customs

Raf Simons Ozweego
2019