Outer Edge
Customized Wearables
2 - SAFETYWEAR
Hunters
︎
Hornets
︎
Ambassadors
︎
Nightcrawlers
︎
Daywalkers
︎
– Collaberation

Outer Edge X Studio Junto
@ The Forgotten East Pop Up | Soho NYC
2019

This showcase highlights the safetweary collaboration with Studio Junto (Gustavo Burroso), an emerging label exploring materiality, purpose, and the human condition.

In addition, select Athleisure frames complimenting artist's Cong Ma's handcrafted jewelry [1107m] were showcased at the entrance.

Products are unique 1/1.




– Androids
Blaze
︎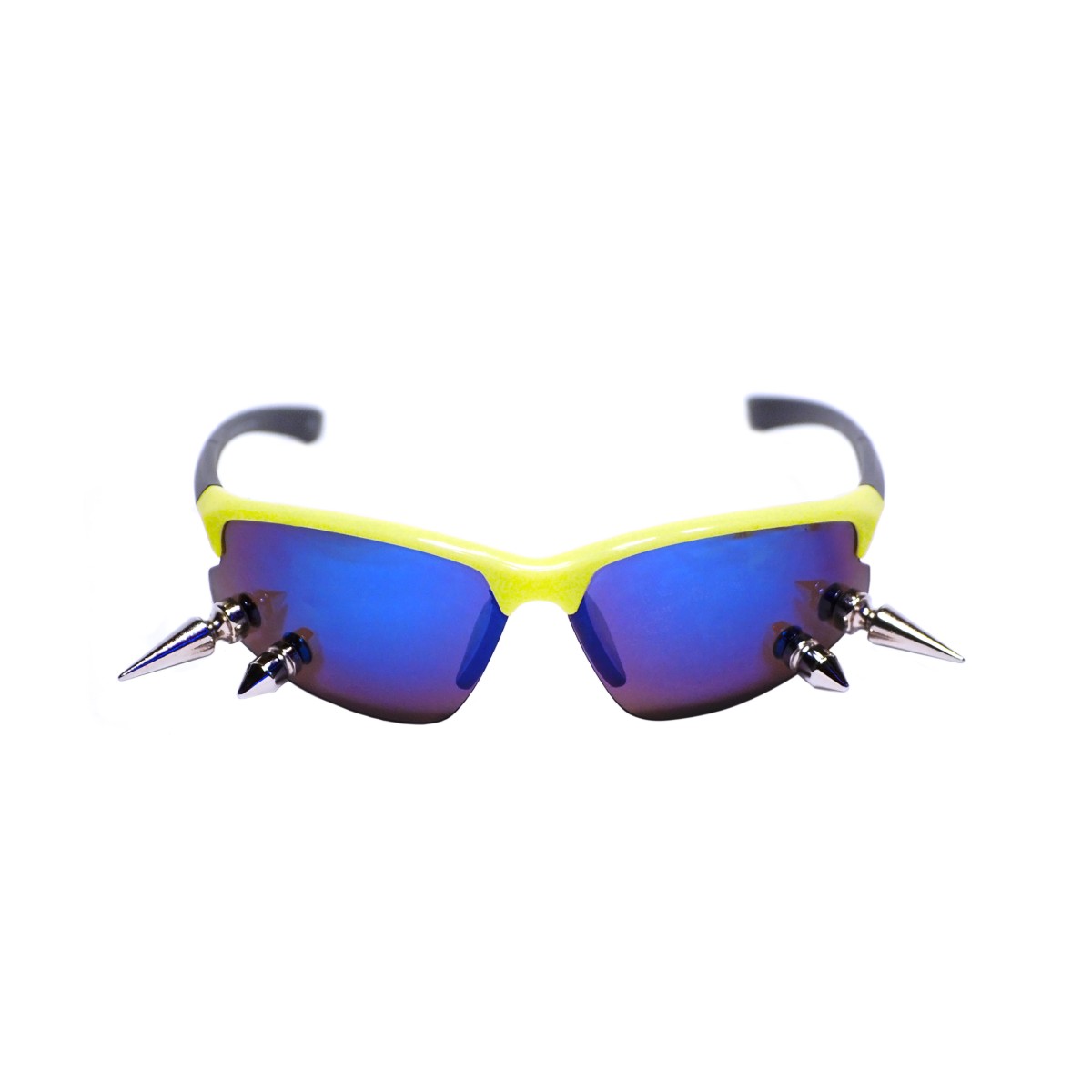 Limelight
︎
Martian
︎
Iceberg
︎
– Dragsters
Magma
︎
Martian
︎
Aqua
︎
Ivory
︎
Mica
︎
Onyx
︎