Virginia Sins
Carpentry
On-Site Build • Installation • Lighting • Technical Assistance
Client: Natalie White & Issa Salliander

On-site build and installation of artist's work including three 10' x 12' foot thematic billboards displaying unique artist prints, unique large scale polaroids, lighting, and projector.

March 11th – 20th
25 Kent Ave, Brooklyn, NY

Gravity
Album identity

Creative Direction • Artist Branding • Album Cover • Single Covers • Animations



Client: MAK

Developed brand Identity, web-ready digital content, and motion graphics for Brooklyn based musician MAK's debut project Gravity.


The Forgotten East
Strategy

Assistant Art Director • Operations Manager • Creative Strategy • Branded Assets • Apparel Design • Digital Design



Client:

1107M / Cong Ma (Masa)

An interactive exhibit on China's role in fashion and jewelry design: operating at the intersection of retail and installation art.

My responsibilities included operations management, sales, merchandising, tours, capturing and creating content for digital plaforms, public outreach using Splashthat, Mailchimp, and Instagram, establishing and maintaining effective relationships with customers through concise communication of the project status while identifying and eliminating project incongruities along the way.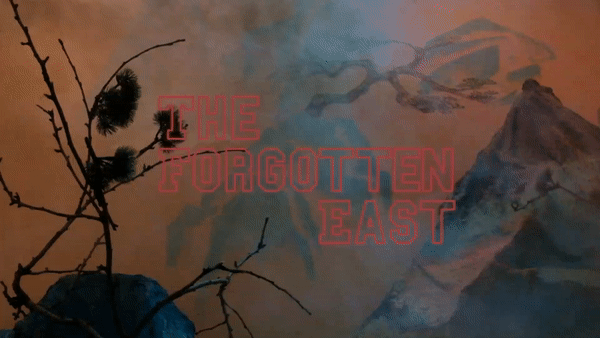 BB Freestyle
Cover Artwork + Animation
CLIENT: Mike Xoac
Jake Simon – Singles
Cover Artworks + Animation
CLIENT: Jake Simon